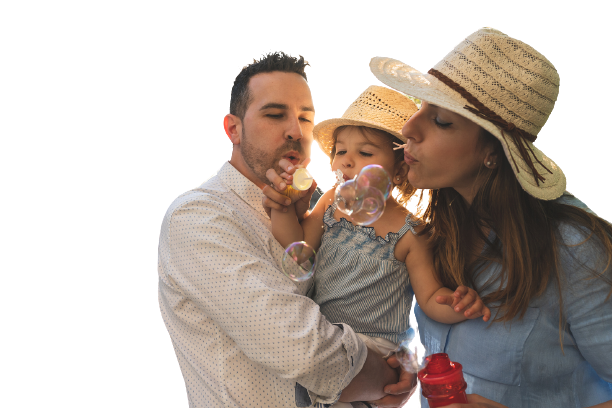 How do I Find An Insurance Agent?
When finding an insurance agent, you should be aware that it is more than just choosing a policy. You may focus on policy price, but this is typically a mistake. You do not want to buy a policy from someone who has no idea what they are doing. Here are a few tips for finding an agent at a Denver Insurance Agency.
Interview Prospective Insurance Agents
When you begin to find an agent, interview them. Ask about specifics, as you would with an accountant or lawyer. You will be able to see what advice they can give you and make sure it matches up with what you need. Although this may seem intense, you will know that you have the best person for the job and the best plan in the end.
Find an Insurance Expert
Not all agents are experts. Experts should be able to guide you through filling out a claim, and making sure you get paid top dollar should something happen during that time. Additionally, an experienced agent will also be able to make your case to the claims department if you end up getting into a dispute.  Good agents will also keep an eye on how your insurance requirements may shift over the years. Although you may not realize that your needs shift from year to year, a good agent will realize this.
Look for Agent With Designations
Look for agents with advanced designations such as:
Chartered Property Casualty Underwriter (CPCU)
Certified Insurance Counselor (CIC)
Chartered Life Underwriter (CLU)
Accredited Adviser in Insurance (AAI)
These certifications can reveal important insights about the agent that you are hiring. This advanced designation also demonstrates that your agent has a commitment to education and increasing their knowledge.
Look at Their Background
It is essential that you find an agent who is up to date on their licensing, and that it meets state requirements. You should always feel comfortable asking for a copy of your agent's license. Especially if there is no easy or convenient way to independently verify their status, they should have no issue for you to ask this. You should also check for any complaints against an agent. Typically, you can find this information on a local website. This should allow you to check the license status of your agent, and some may also show if there are complaints. You want to make certain that your choice of an agent is legit.
You Overall Goal
Your overall goal is to find an agent who is properly licensed, has a good track record and puts your interests first. At Mountain Insurance Denver, we offer all of these in one complete package. With our name to back up all of our agents, we can ensure that you will have a quality agent that truly cares about your well-being.
Contact us today to learn more about how we can help you find the best policy possible, from the best agent for the job.